Alicante Airport
Find the most important information about Alicante Airport: Flights (Departures, Arrivals and Delays), Parking, Car Rental, Hotels near the airport and other information about Alicante-Elche Airport (ALC). Plan your travel to ALC Airport with the information provided in this guide.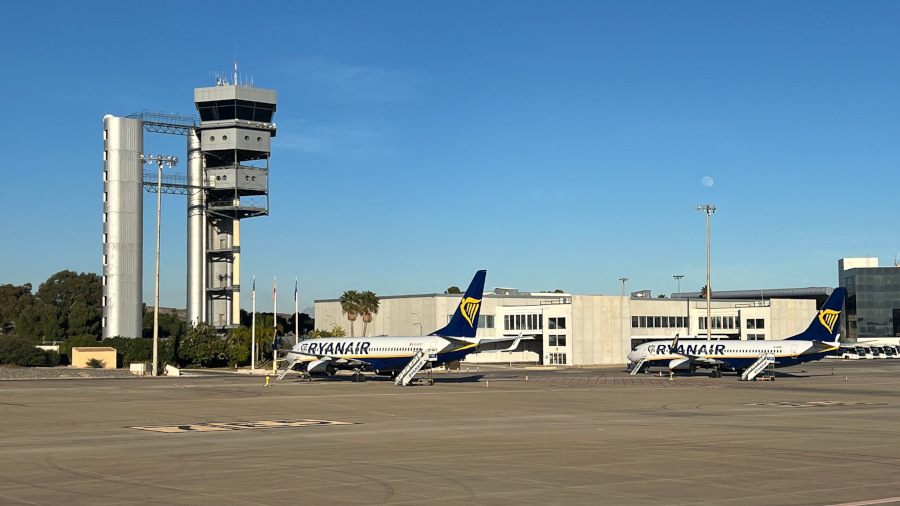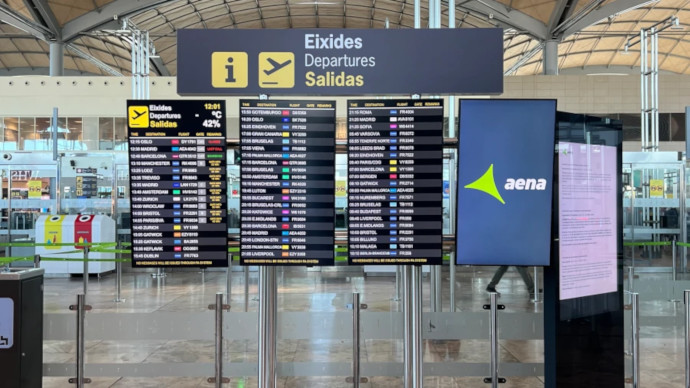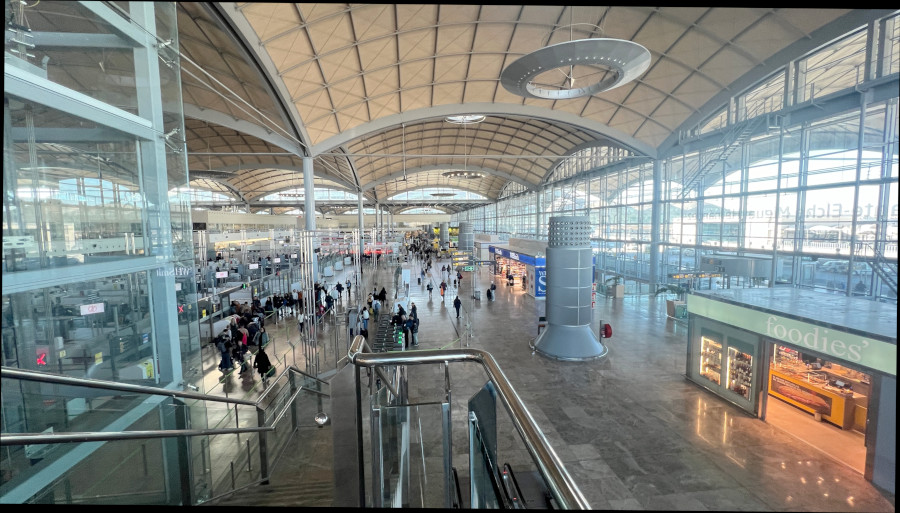 Alicante Airport (IATA: ALC, ICAO: LEAL), also known as Alicante-Elche Airport, is currently the fifth largest airport in Spain and is the gateway to the Costa Blanca resort region, serving both Valencia Community and the Region of Murcia.
Alicante-Elche Airport is located 9 kilometres southwest of Alicante city. A big proportion of the flights are international. Passengers visiting Alicante Airport come from UK, Germany, Netherlands and Norway.
Currently, Alicante Airport works as a hub city for Ryanair, Norwegian, Easyjet and Vueling.
During 2022, Alicante Airport registered 13.202.880 passengers.
Alicante Airport has one main terminal that handles international and domestic traffic. The Main Terminal is also known as NAT (Nueva Área Terminal) or The New Terminal.


Terminal building has 4 levels and a total of 26 boarding gates.
From Alicante Airport, passengers will find the following transport options:


Bus: By both local and interurban buses is possible to transfer to downtown Alicante, and other popular destinations within the region (Calpe, Murcia, Torrevieja, Torrellano, Guardamar and Santa Pola).
See more information


Train: From Alicante Airport it is possible to transfer to either train or tram.
See more information


Taxi: It is fairly easy to get to downtown Alicante from the airport within 20 minutes by taxi. Radio Taxi Elche is the main taxi company serving Alicante Airport.
See more information


Car Hire: Alicante region offers an amazing experience thanks to its sand gold beaches and its pleasant climate. Do not hesitate to hire a car at Alicante Airport through our search engine!
See more information
Lost and Found
Phone: +34 966 919 444
E-mail: alc.objetosperdidos@aena.es
Location: Level 0. Arrivals
Opening hours: from Mon-Fri (except festivities) from 8:30 am to 14:00 pm
Alicante-Elche Airport provides several facilities to all passengers:


- Banking services
- Free Wi-Fi
- Lost & found
- Lost luggage
- Assistance for Passengers with Special Needs
- Medical Assistance
- Food and Beverages
- Duty Free
- VIP Lounge
Contact
Address: 03195 L'Altet, Alicante, Comunitat Valenciana, SPAIN
Phone: +34 913 21 10 00 / +34 902 404 704
Email: alcinfo@aena.es
About Alicante
Alicante, located in Comunitat Valenciana, in Spain, its a port city in the Mediterranean Sea. Famous for Costa Blanca and its beaches, it is a hotspot for lots of tourists coming from Spain and Europe.


In Alicante and Costa Blanca area there are plenty of resorts to enjoy with partners or family. When visiting, you can't miss Tabarca island, a very interesting little town with white houses.


Taking Alicante Tram is another great option, as it drives you through Costa Blanca coastline, it is spectacular. Make stops at San Juan and Altea.

Another must is Castillo de Santa Barbara. Alicante has rich cultural past, the Santa Barbara castle, built in the 9th century is a perfect place to discover a little more about the city and enjoy the views.


Postiguet Beach is one of the most famous beaches around the area, and you can make a stopover to eat in a Chiringuito, and eat the fantastic Paellas of the area.