S7 Airlines - Alicante Airport (ALC)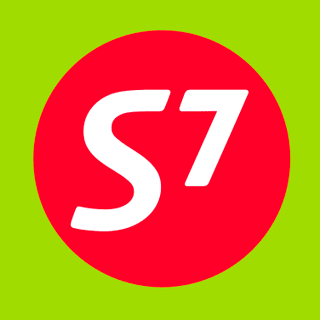 This airline has not operated any flight in the airport for at least one year
Terminal
Alicante Airport has only one Terminal. Departures use Level P2 and Arrivals use Level P0.
Check your arriving flight here
Check your departing flight here
Flights
Follow the links below in order to see all the flights scheduled for S7 Airlines
- Arrivals
- Departures
Check-in
In order to check in for your flight at Alicante Airport (ALC), go to departures hall in the main building terminal, or follow the instructions provided in your ticket.
General Information
- IATA Code: S7
- Website: www.s7.ru/
- Phone number: 965 716 144
- Phone number Lost Baggage: 966 919 013 . For items lost in the plane.
Handling - Lost Luggage
- Handling company: Iberia
- Phone number: 966 919 013